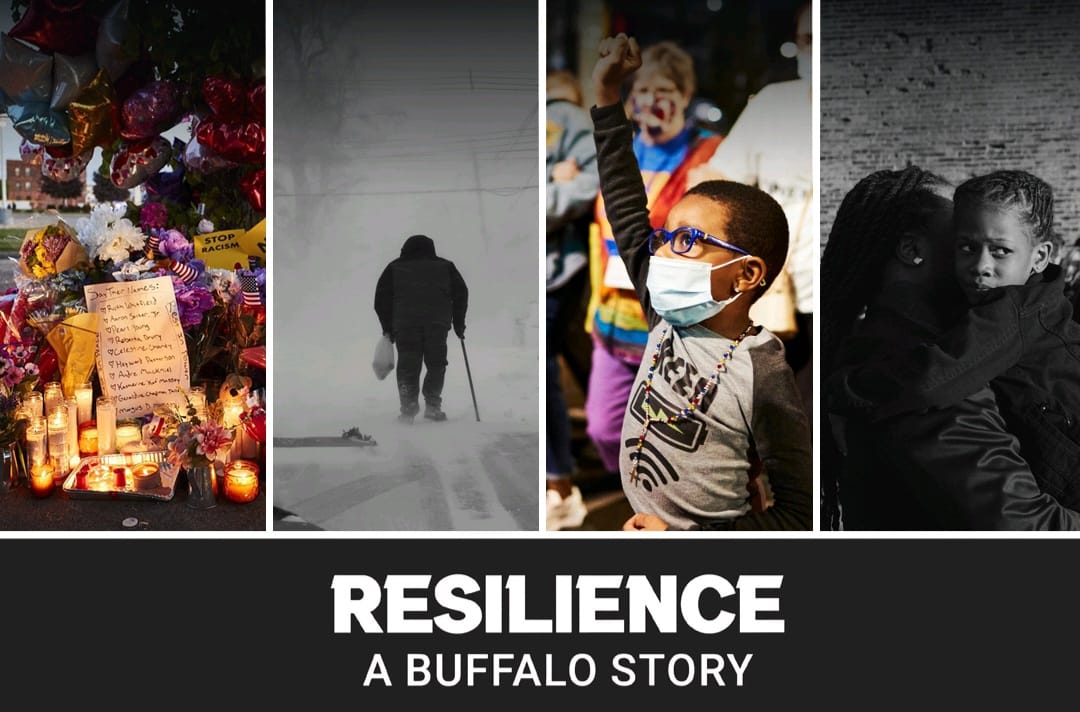 July 26, 2023

Artist Talk and Tour for Resilience: A Buffalo Story – Closing Reception on August 4th

Buffalo, NY, – July 26, 2023

Please join us Friday, August 4th, 2023 from 5-8 PM at CEPA Gallery for the closing of Resilience: A Buffalo Story by Mustafa Hussain. As Buffalo continues to rebuild and grow after the events of the past three years, artist Mustafa Hussain explores the effects of these events on our community in his thought-provoking exhibition, which also includes the work of photographers, Joshua Thermidor, Malik Rainey, Brandon Watson, and Jalen Wright. 

According to the artist, "Resilience: A Buffalo Story is a collection of portraits and reportage work over the past two years focused on the beautiful resilience within the Black community of Buffalo, N.Y. Through COVID, amplified systemic racism and violence, loss, and most recently a treacherous winter storm, Buffalo continues to endure.

Mustafa will be giving an artist talk and tour of the exhibition before it closes on August 4th. Be sure to also check out the exhibition before the closing date during our gallery hours posted on our website. This will be the last chance to see the exhibition, so we hope to see you here at CEPA Gallery on August 4th!